La Casa MX is a 7 bedroom, 7 bathroom
house that was converted to a boutique bed
& breakfast by the creatives at Howl x LOOT.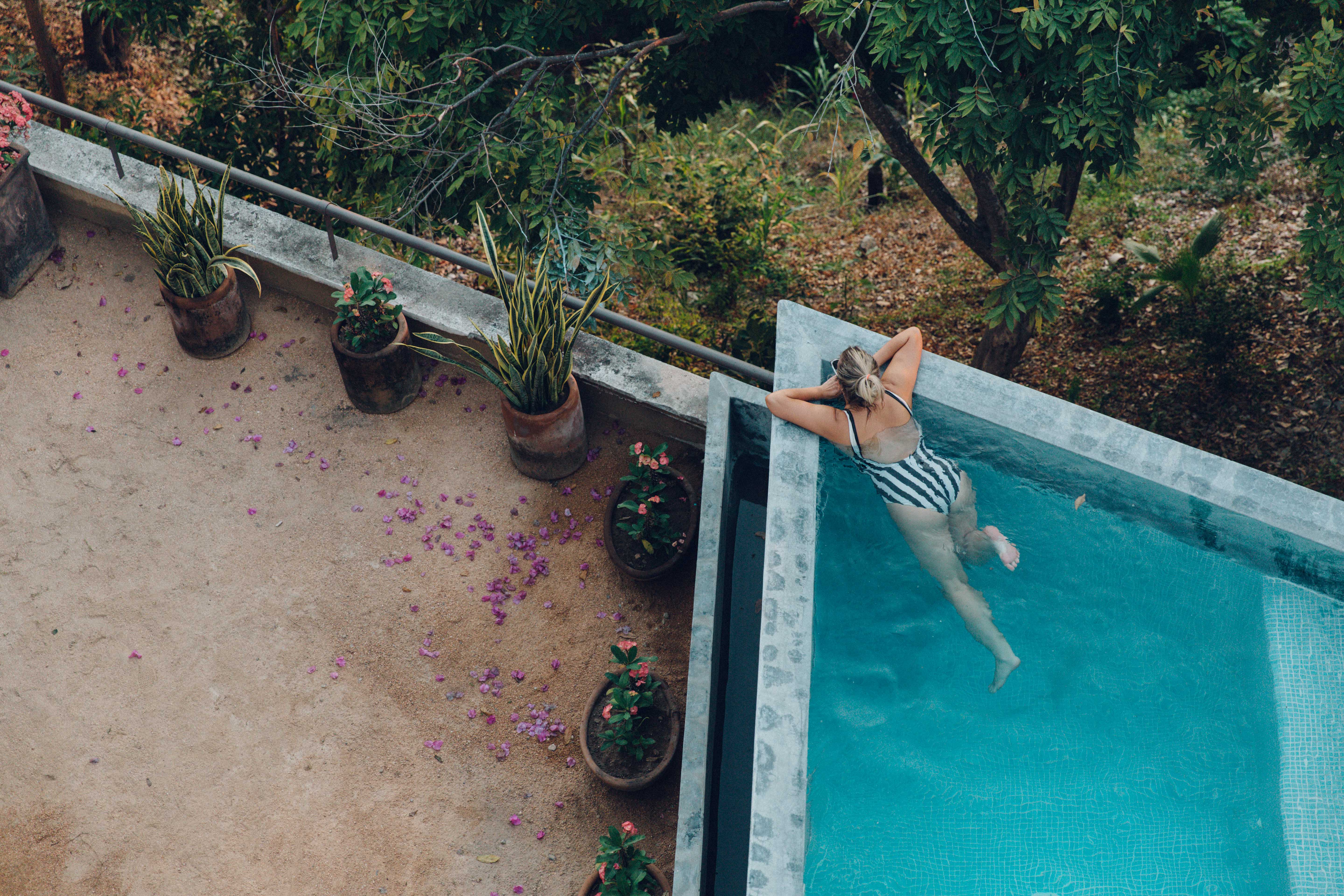 Built for the modern traveller with a minimalist aesthetic in mind, this converted property features 2 pools, a common area for al fresco dining and workspace, with four levels of rooms.



The layout naturally creates a quiet and serene environment with just the right amount of privacy, perfect for corporate & yoga retreats, brand photoshoots, families, and destination weddings.




As of March 2018, the previous owners have taken back operations of the property.

---
Service: Rennovation, Construction

Project: Boutique Air BnB

Date: 2017


Photography: Grant Puckett, Kat Reynolds