Playa Fiesta






Located on the beachfront of Playa Larga,
Playa Fiesta is a private residence that
doubles as an event party venue.

Inspired by Mesoamerican temples and pyramids, Playa Fiesta boasts a large hosting area on the second floor, and an underground passage system that connects the mountains to the oceans on the first.


---
Service: Architectural Design, Construction

Project: Private Residential

Date: 2016

Team:
La Casa MX is a 7 bedroom, 7 bathroom
house that was converted to a boutique bed
& breakfast by the creatives at Howl x LOOT.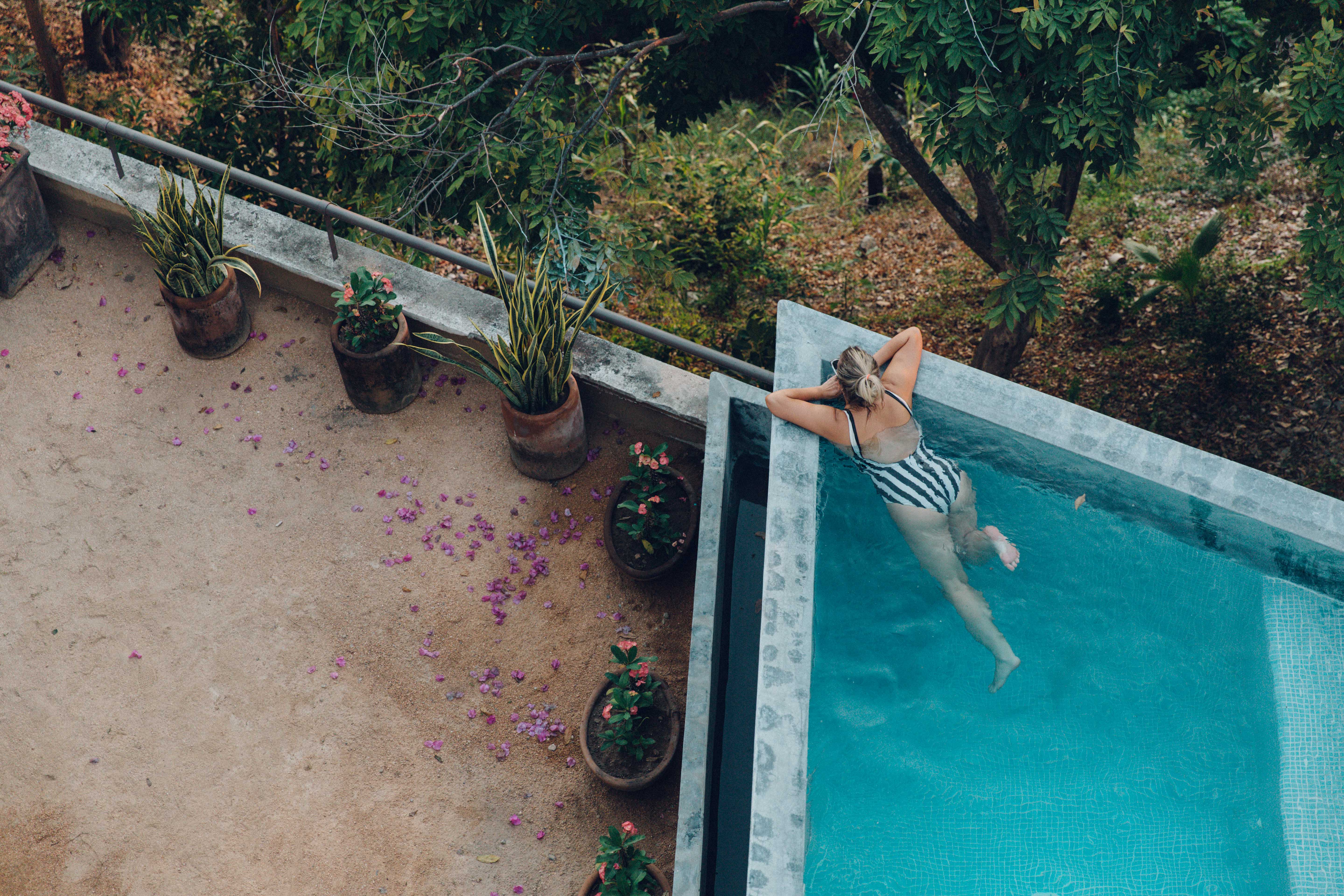 Built for the modern traveller with a minimalist aesthetic in mind, this converted property features 2 pools, a common area for al fresco dining and workspace, with four levels of rooms.



The layout naturally creates a quiet and serene environment with just the right amount of privacy, perfect for corporate & yoga retreats, brand photoshoots, families, and destination weddings.




As of March 2018, the previous owners have taken back operations of the property.

---
Service: Rennovation, Construction

Project: Boutique Air BnB

Date: 2017


Photography: Grant Puckett, Kat Reynolds
MUSA Mezcal







The taste of MUSA.

A hearty ritual, spiritualised by its historic origins from the earth. From the elusive Coyote Agave; this limited batch of MUSA mezcal reflects a smokey entry and smooth finish, followed by notes of minerality and rich dark chocolate that's expertly crafted for sipping.




Produced in collaboration with Zihuatanejo-based and female-owned Mano y Corazon, MUSA's mezcal is an exploration into the heart of the region for a signature spirit enjoyed by all at MUSA, spawning days and nights of lively conversation, heated dance, and innovative design, making it creativity's choice.


---
Service: Packaging Design

Project: MUSA

Date: 2022

Team: Alexandra Regehr, Fernando Peña, Cris Mancilla

Photography: Lover Lover